Parents with child-related disputes paid an average of $15,500 in total divorce costs, including $13,500 in attorneys' fees. But over half paid less than $10,000. Couples with child-related issues took an average of 15 months to complete their divorces. 
(source: https://www.lawyers.com/legal-info/family-law/divorce/divorce-with-children.html)
Coaching is simple. Having a long-term coach partnering to walk you through the battle can predictably save time, money and reduce the traumatic impact on the family. It is like having a wise and trusted partner illuminating your path and helping you find certainty, so that you can powerfully create an outcome that you desire. It is taking your power back and being in the drivers seat of your life.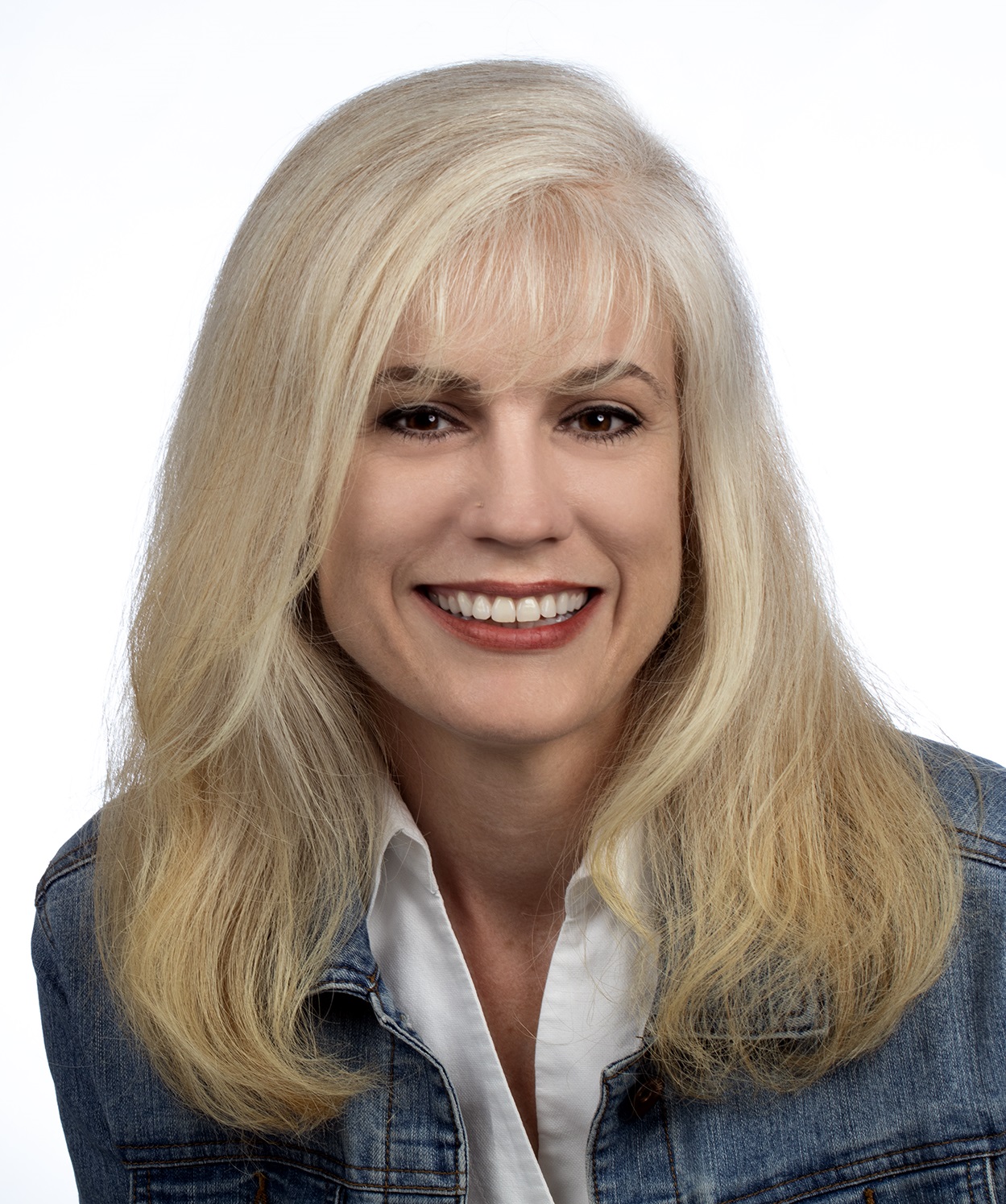 Hi, I'm Danica Joan
With over 20 years of experience as an educator, Danica provides families with workable solutions to their custody conflicts. She is a Certified Family Mediator with the Florida Supreme Court, Guardian Ad Litem, the author for Florida's Family Stabilization Parent Education curriculum and a personal custody coach. Her inspiration came from real-world experience in an isolating and abusive marriage. Danica ended the marriage in hopes of establishing stability for her children and sought a peaceful co-parenting relationship with her husband. Deep in the trenches of a relentless custody battle lasting over five years, Danica endured arrest, relentless child abuse allegations, rejection from her children and being ostracized by her community. However, she never lost sight of what was at stake, which was the hope of a restored relationship with her children.
Thanks for submitting your information! Please continue with the checkout process.
Frequently Asked Questions
Can I get a refund if I'm unhappy with my purchase?
If you are unsatisfied with your coaching, reach out to us to see if your purchase is eligible for a refund.
What if I need to cancel my appointment?
Cancellations made more than 24 hours in advance of the scheduled session will receive a 100% refund. Cancellations made less than 24 hours will not receive a refund.
How do I schedule my appointment?
Upon purchasing coaching, you'll receive further instructions on how to book a time for your appointment.
Can I purchase coaching more than once?
Absolutely! If you find yourself in need of coaching more than once, simply purchase the coaching again.
What is Coaching?
Coaching is a partnership (defined as an alliance, not a legal business partnership) between the Coach and the Client in a thought-provoking and creative process that inspires the client to maximize personal potential.
What's the difference between Coaching, Mentoring and Counseling?
Counseling focuses on the past and overcoming psychological barriers and building self-understanding. Attempting to answer "The Why."
Mentoring focuses on the future and developing goals and opening horizons. Attempting to answer "The What."
Coaching focuses on the present and improving current circumstances and raising competence. Attempting to answer "The How."
How Confidential is Coaching?
This coaching relationship, as well as all information (documented or verbal) that the Client shares with the Coach as part of this relationship, is bound to confidentiality by the KNB Code of Ethics, but is not considered a legally confidential relationship (like in Medicine or Law). The Coach agrees not to disclose any information pertaining to the Client without the Client's written consent. The Coach will not disclose the Client's name as a reference without the Client's consent.